red carpet karaoke:
mon-
wed-
sat-
Sun
9pm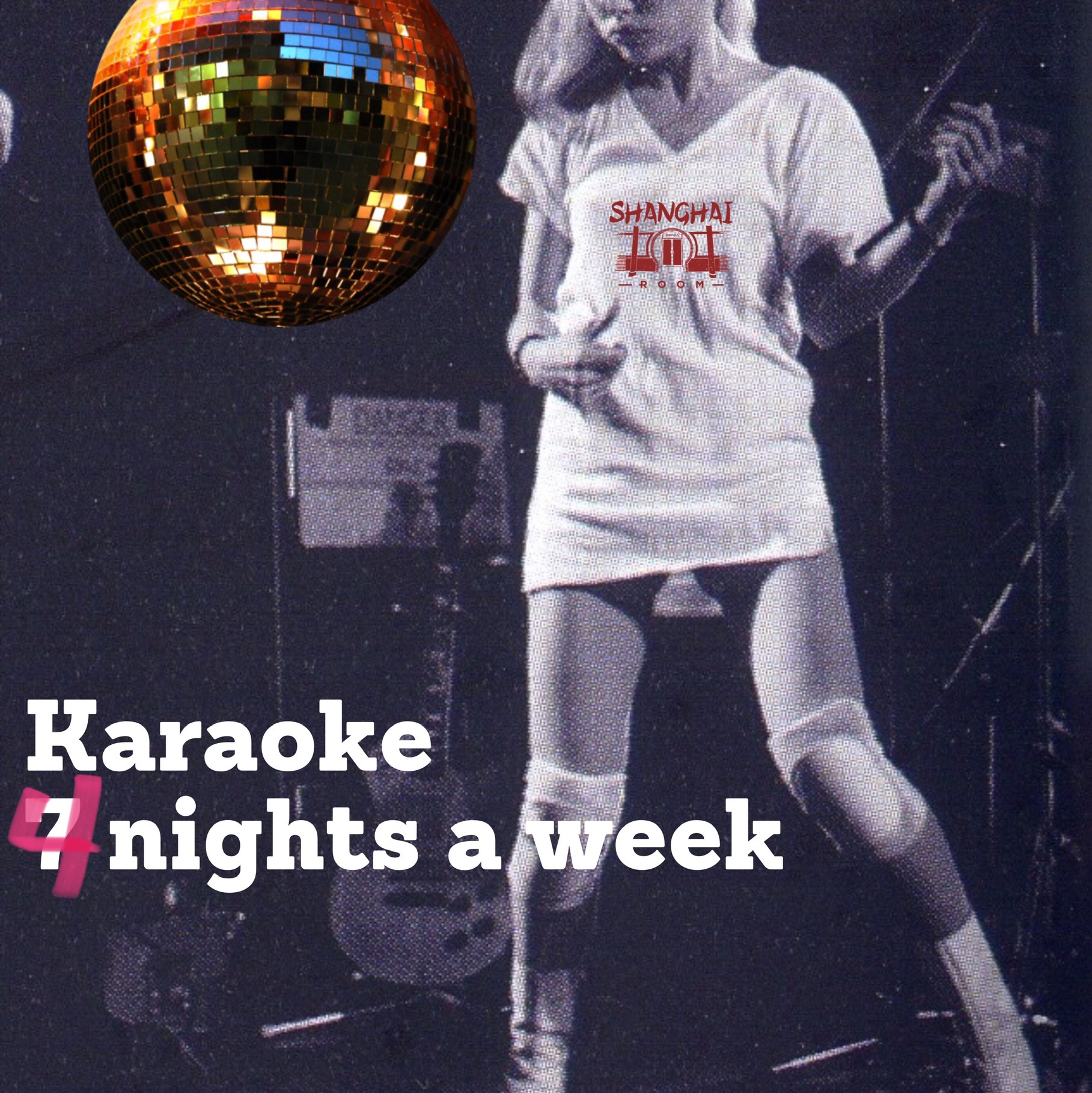 ---
Starting october ninth
 "breakfast with coutry dave"
every saturday morning
in the shanghai room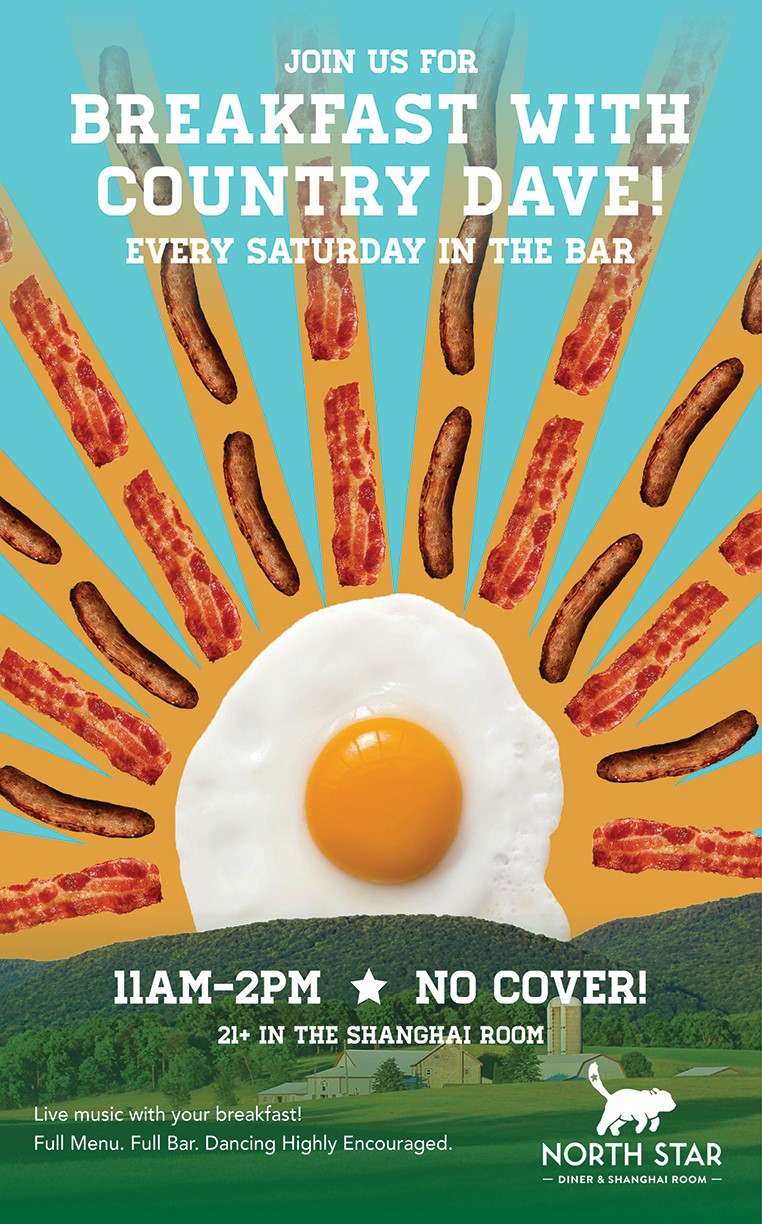 ---
Hello Friends,
We have modified hours for October as we do some house keeping in the diner.
We have a full menu available in the North Star Diner AND the Shanghai Room daily.
We offer Happy Hour every day as well.
We are closed Tuesdays .
North Star Diner (full menu until 4pm ish)
10am-4ish pm Sunday – Thursday
10am – 10ish Friday and Saturday
Shanghai Room  (full menu until 10pm)

4pm- 2am daily.
Happy Hour 3pm-6pm daily
If you have never dined in the Shanghai Room now is the time to visit Greenwoods best kept secret.