Looking for a new dinner spot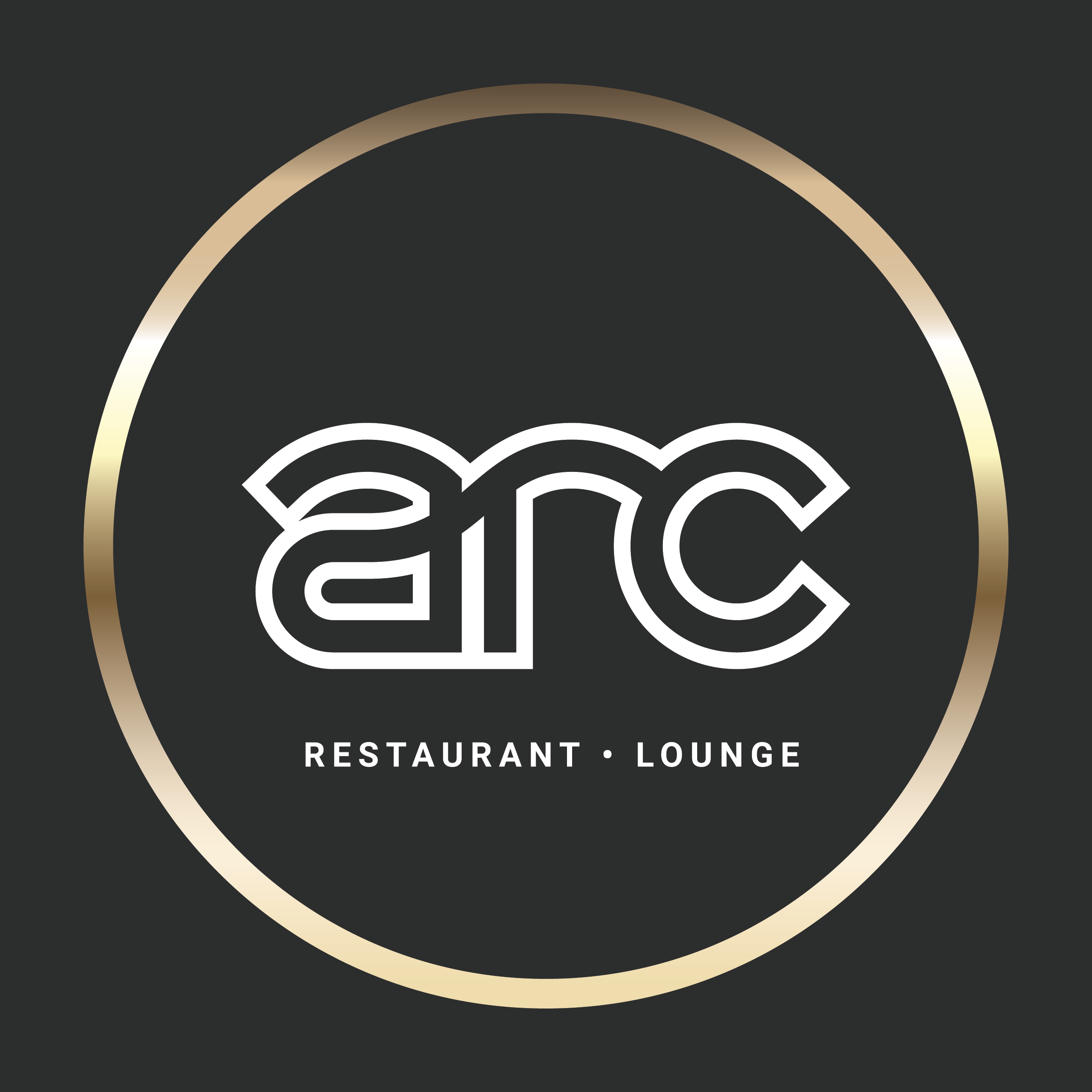 North Star Has a sibling!! Located at 6114 Phinney Ave N.
Arc is a Latin / Asian fusion restaurant with a focus on vegetable plates and LOTS of  cocktails.
arcrestaurantlounge.com
YEs!!!  we have a patio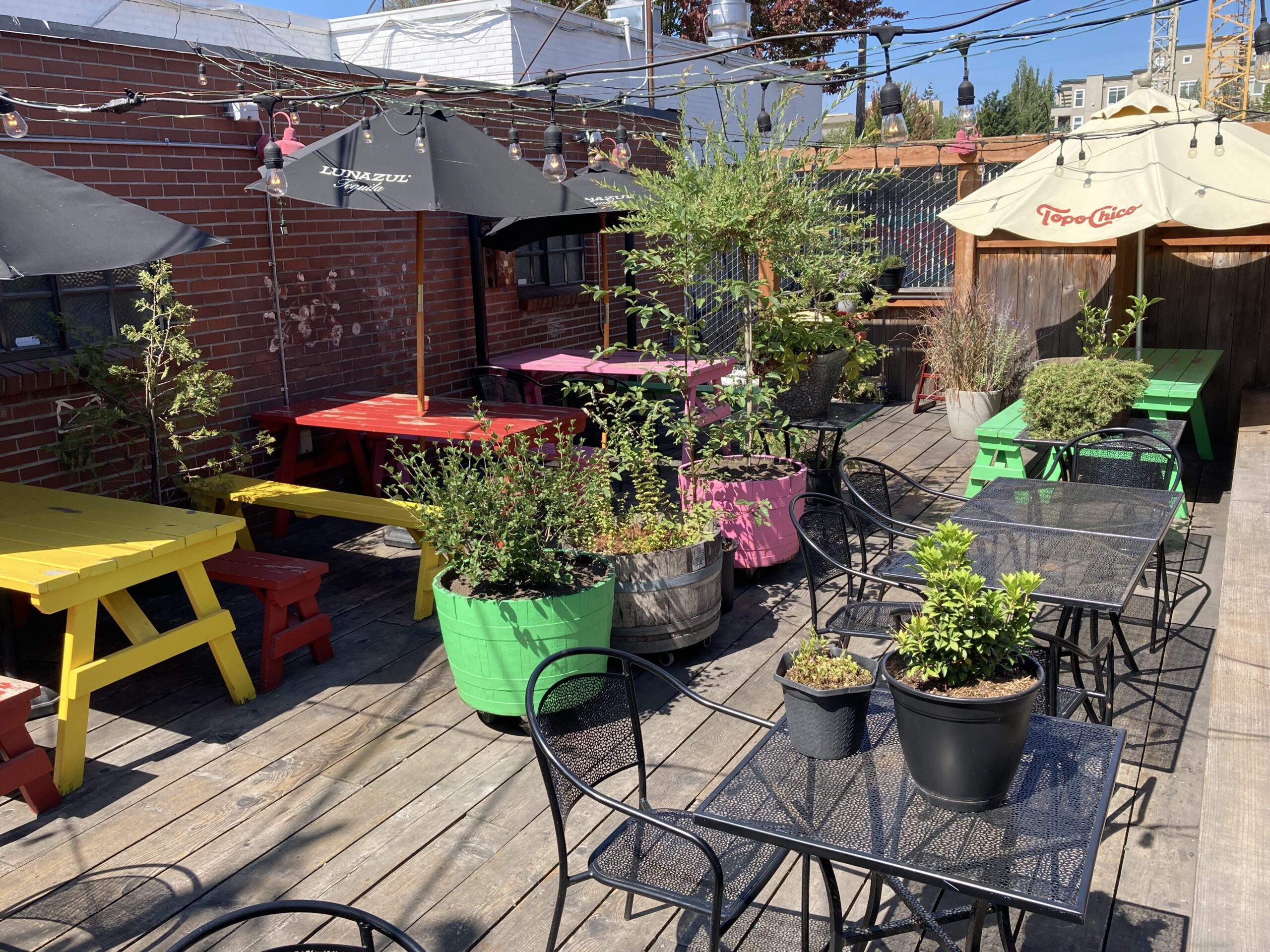 Behind the building! Grab a bevvie and head on out. (When weather cooperates) Its Greenwoods secret patio!
---
[/col]

www.theshanghairoom.com
---
Hello Friends,
We offer Happy Hour Thursdays – Sundays in the Shanghai Room and Patio
We are closed Tuesdays .
North Star Diner
8am-3pm daily closed Tuesdays
Shanghai Room

8pm Thursdays – Sundays
If you have never partied  in the Shanghai Room now is the time to visit Greenwoods best kept secret.
                                         We are available for room rentals and pop ups. Message the website  for for more info.