Welcome the new addition!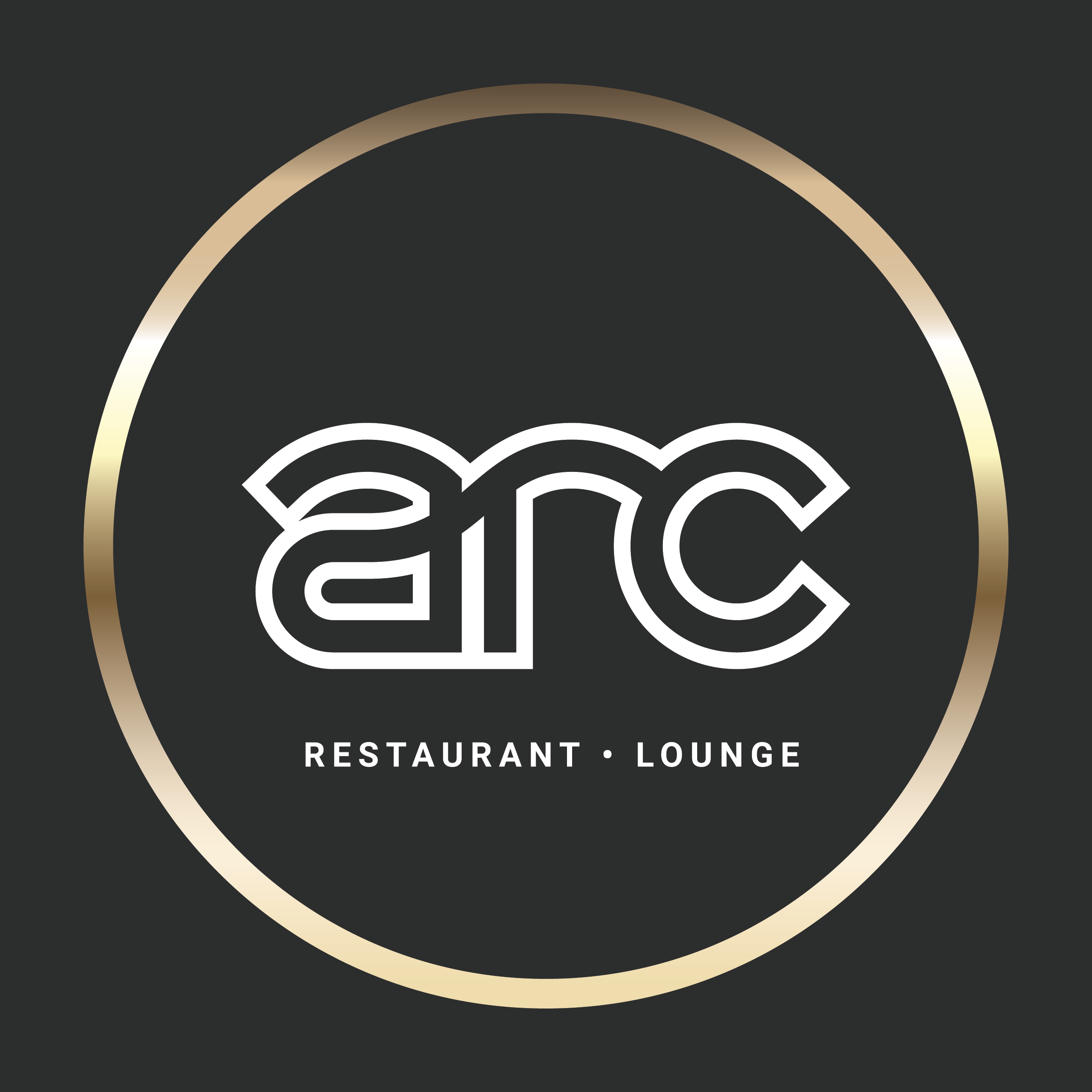 North Star Has a sibling!! Located at 6114 Phinney Ave N.
Arc is a Latin / Korean fusion restaurant with a focus on vegetable plates and LOTS of  cocktails. Its my (Travis)  second restaurant in the Phinney-wood neighborhood and I want to say thank you for all of your support over the years. Hope to see you soon!
arcrestaurantseattle.com
This Thursday! May 26
we have live comedy starting at 7pm / Shanghai room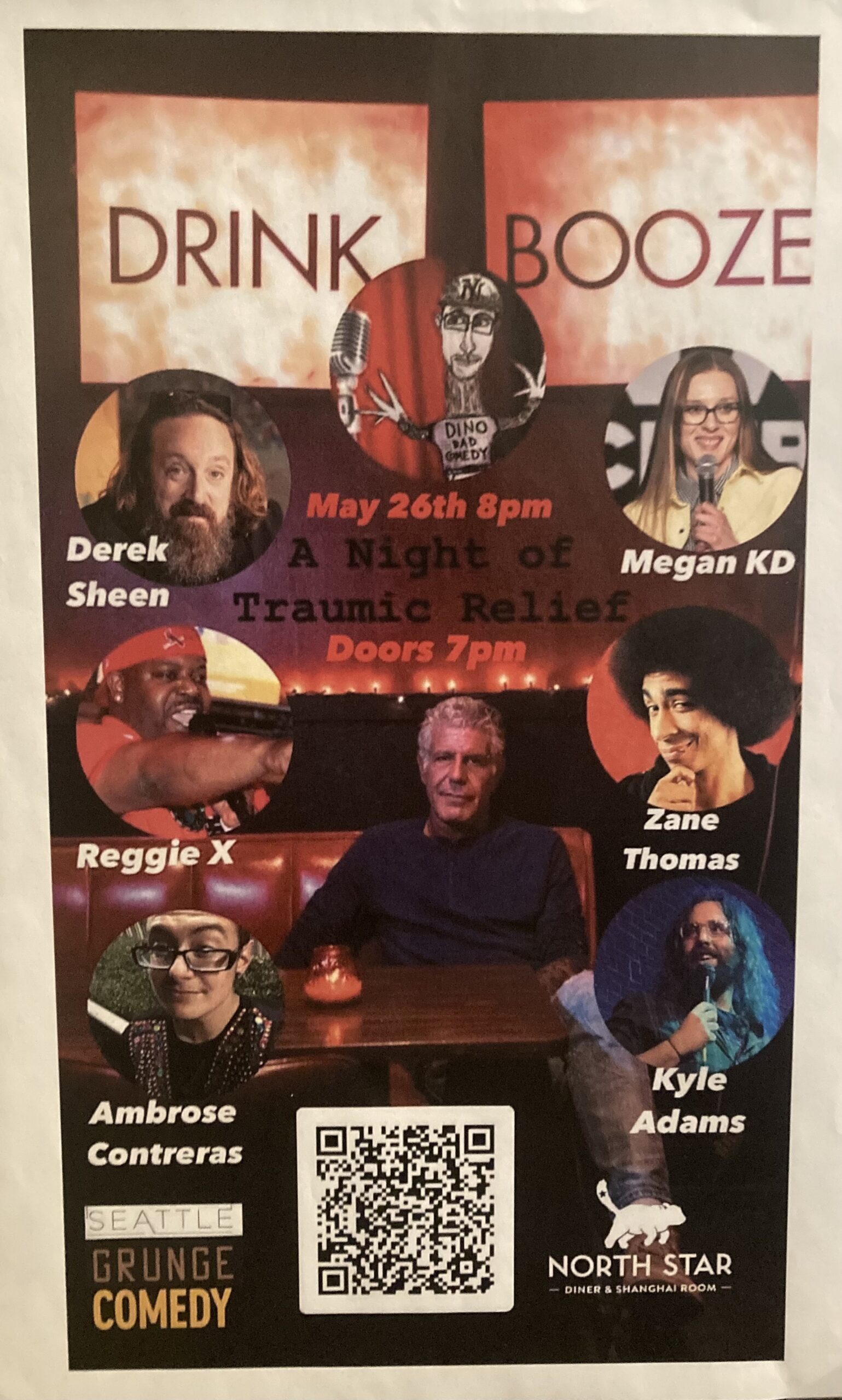 YEs!!!  we have a patio 
Behind the building! Grab a bevvie and head on out. (When weather cooperates) Its Greenwoods secret patio!
Come By June 14 & listen to live jazz!! Its Jazz!!! here (giddy noises)
Second Thursdays of EVERY month…
Live Jazz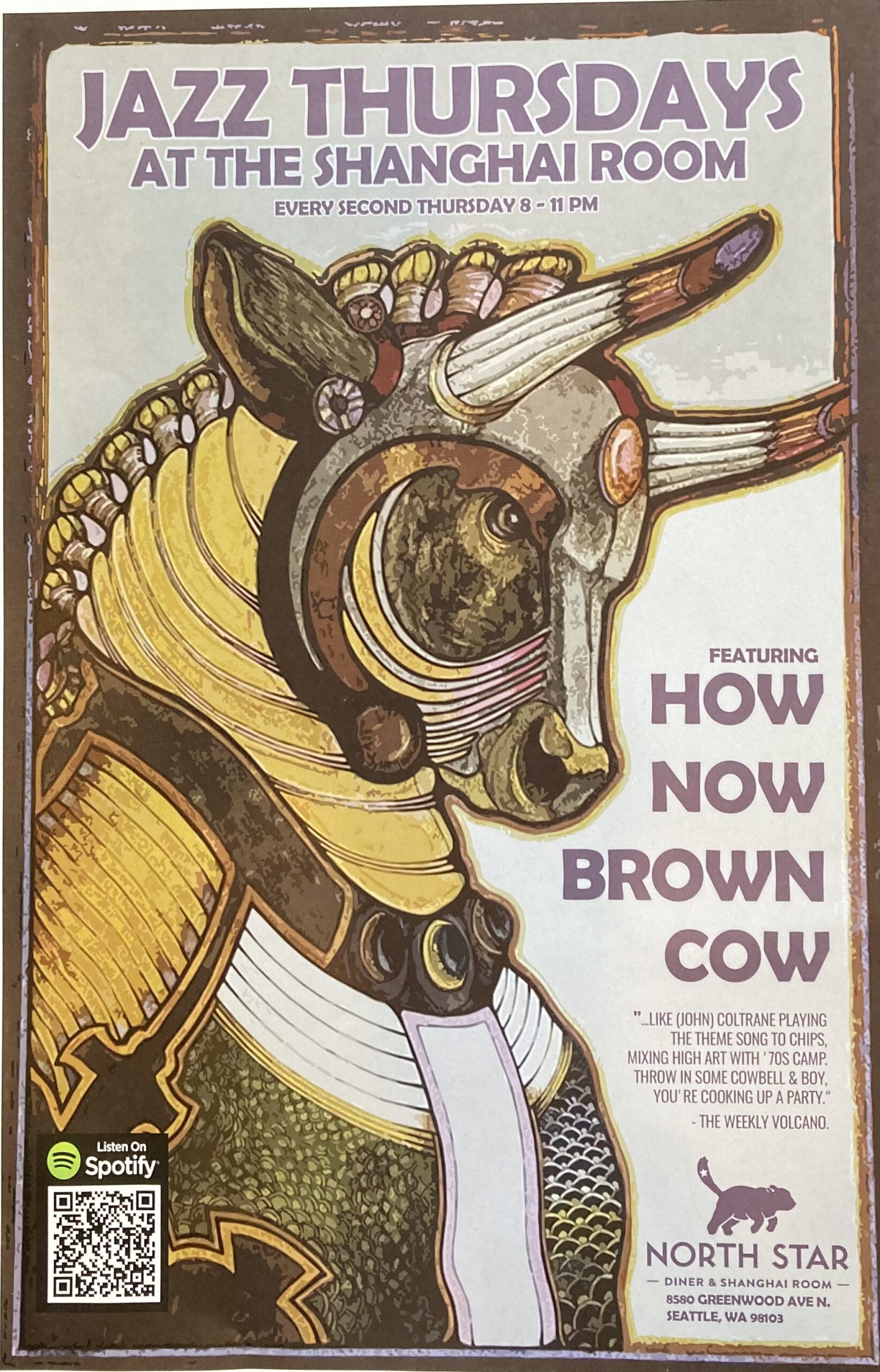 and while you're here…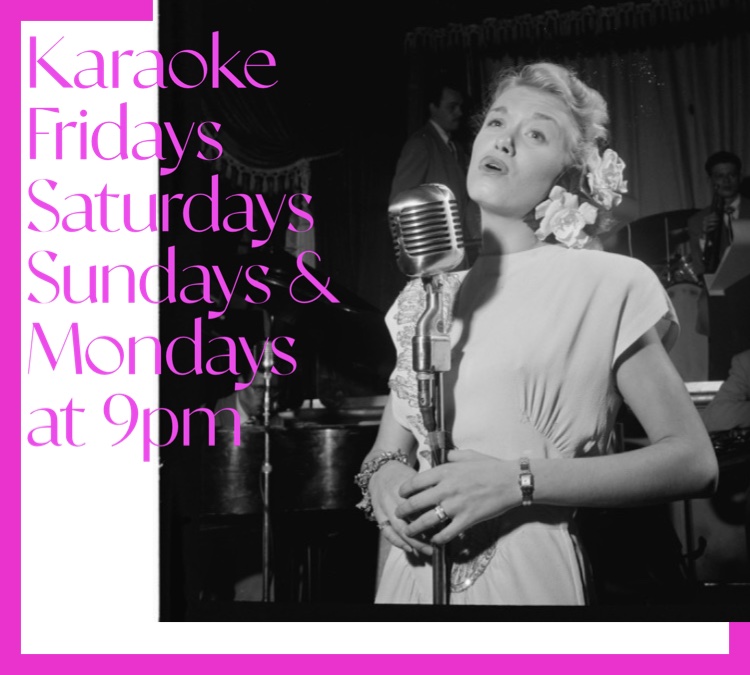 ---
[/col]
---
Hello Friends,
We have a full menu available in the North Star Diner AND the Shanghai Room daily.
We offer Happy Hour every day as well.
We are closed Tuesdays .
North Star Diner
8am-3pm daily closed Tuesdays
Shanghai Room

3pm- 2am daily.
Happy Hour 3pm-6pm daily
If you have never dined in the Shanghai Room now is the time to visit Greenwoods best kept secret.
We are available for room rentals and pop ups. Reach out to Travis for for more info.