Seattle Times: Along Greenwood Ave, newly minted dive finds its crowd
---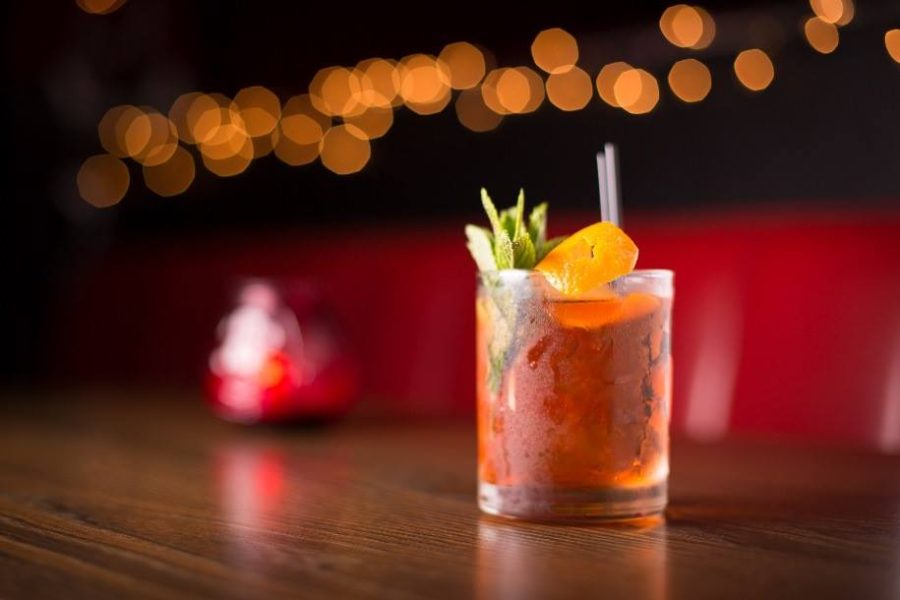 The Shanghai Room opened in July, but it's meant to look like it has been here for a half-century. It's where Capitol Hill dive meets off-the-strip Vegas lounge, with karaoke in homage to the space's previous tenant, the Chinese restaurant Yen Wor Garden.
There are low ceilings and deep booths to sink into, and if you stagger and stumble in the dark, well, "Our carpet will be there to catch you," quipped co-owner Kato Lombardi.
Lombardi has an affinity for 24-hour diners, having met her husband, Tony, at one in Bellingham 12 years ago.
With the Shanghai Room, the couple, along with another business partner, are looking to keep the legacy of Yen Wor Garden alive, the seedy karaoke bar with soul, where locals came for cheap booze and greasy food, and the servers didn't give a damn about Yelp reviews.
The bar menu is typical — nachos, sliders and quesadillas — but dirt cheap and in copious amounts. There's mescal and Fernet for the cool kids, and plenty of cheap booze for those needing liquid courage to grab the karaoke mic. Or to approach the cute brunettes at the corner booth.
Full article here.