TEN THINGS HAPPY PEOPLE ALREADY KNOW ABOUT THE NORTH STAR DINER
And what you can do to get happy too
---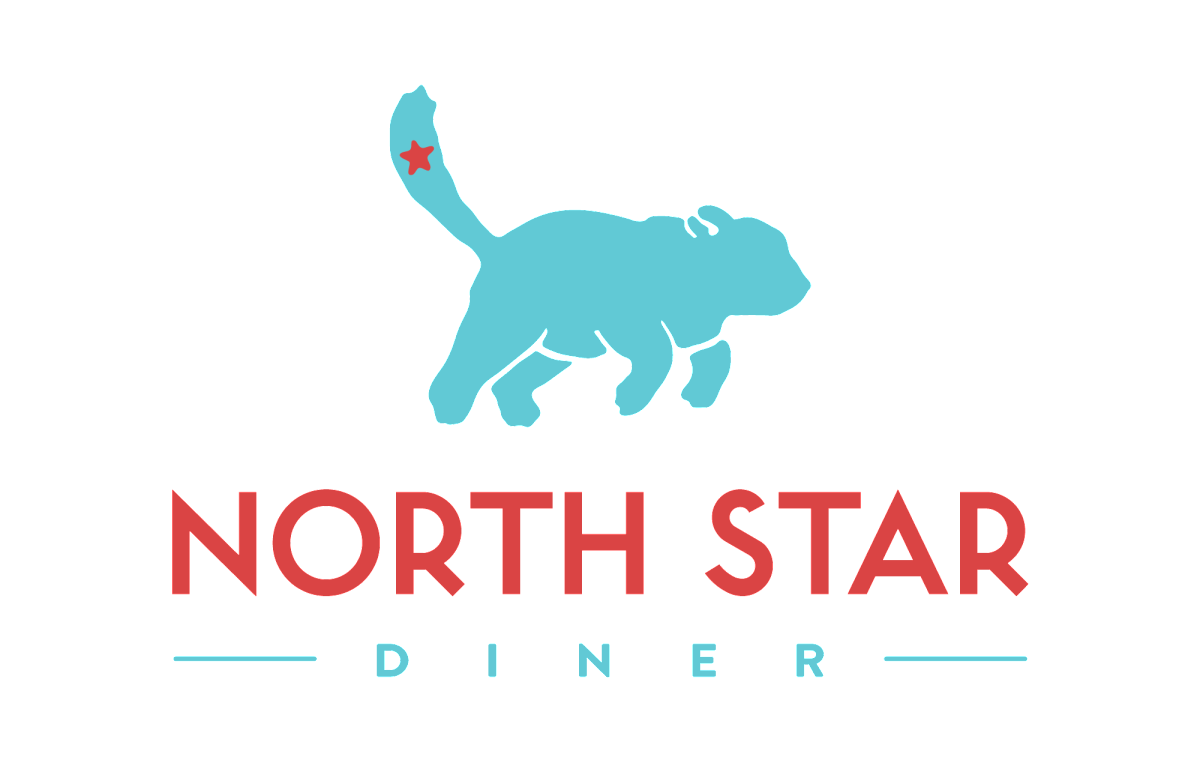 Two words: Build-your-own Breakfast Burrito or Baked Potato. They will put anything, and I mean ANYTHING in a breakfast burrito or on a baked potato for you, you freak.
The North Star Diner has 42 hours of happy hour every week! Whoa! That's a lot of happy hour! 4-7pm and 11pm-2am EVERY DAY?!?!
The Senior Discount applies to HIGH SCHOOL SENIORS too! Just bring your ASB card!
There's LIVE MUSIC every Saturday Morning in the bar! That's right! Every Saturday from 11am-2pm a legendary country musician plays for FREE while you get day drunk over breakfast!
It's scientifically proven the Shanghai Room is the best place in the world to watch the SEAHAWKS. Real breakfast with those morning games, two 100-inch screens, a bartender who literally wrote a book about the Seahawks in the 80's!!!
24 hours, bro. That's like, ALL DAY.
There is KARAOKE seven nights a week, 9:30-close. And it's so dark in there, no one will see you!
Cocktails, people. The best kept secret about the dark, dark Shanghai Room… the cocktails (well, those and the fact that you can play Mario Kart on a huge projector screen). The Malt Blanc, the Shanghai Sling, the  North Star. Drink them.
The dinner is EPIC. Meatloaf. Pot Roast. Fried Chicken. Steak & Prawns. Need we say more?
They really, really love you.